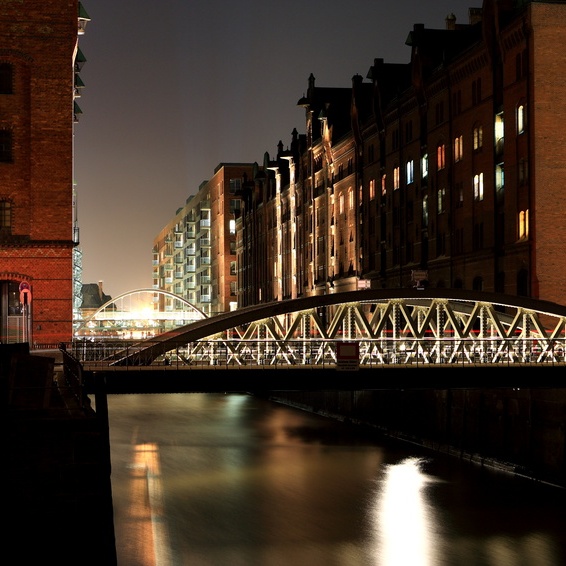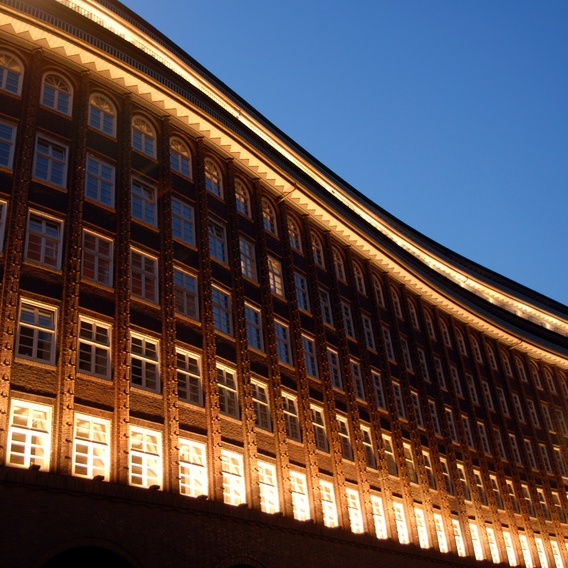 Welcome to DG Licht in Hamburg!
For 40 years we have been specialists in lighting technology and have been committed to servicing our customers in the planning and selling of lighting, our core capacities. We serve companies of all sizes and industries, as well as architects and planners, solutions for an effective and efficient employment of light. In conjunction with skilled lighting planners, we take care of the successful and customized implementation of challenging projects. In addition, we are a reliable trade partner for light fittings, lamps and ballasts of prestigious manufacturers. In our warehouse, which is located in Hamburg City, we always have the most important products available for our customers.
In our showroom we gladly show you variable and multi-purpose employments of light, perception and effect, several sample products of our cooperation partners in addition to our concepts for light planning.
As a member of the assembly of honourable merchants of Hamburg ("Versammlung Eines Ehrbaren Kaufmanns zu Hamburg eV") we put an emphasis on long-term and personal relationships with our customers.
We look forward to having an interesting dialogue with you!
Your DG Licht Team.